Thankfully, PBS, the bastion of educational television, created the video linked above to help me unravel the concept.
Okay, so did you actually watch the video that you're recommending? If you did, maybe you could share some of what your unraveling revealed about what hyperpop is?
That was certainly interesting, but as a person who has avoided pop of any kind since before high school, I'll never be part of the zeitgeist. Always happy to discover new artists I DO love, though, like the recent Linda-Lindas, and newer alternative artists. Or this (bit older, but still a banging song) gem, which is not in my normal wheelhouse but slaps.
The next thing after Hyperloop?
conveniently it is Friday…
Thanks for the warning.

As a practicing music geek of many moons, I'd say that hyperpop is a so-called "microgenre," like hypnogogic pop (very different) or egg punk. Hyperpop may get enough of an audience to gain more durability. Don't get me wrong, it exists but I think PBS is giving it more legs than it has at the moment.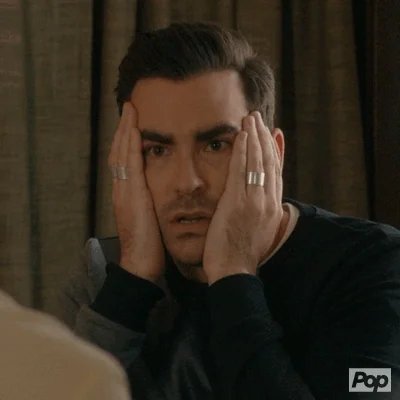 googles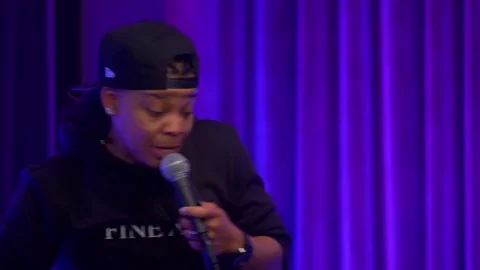 Um…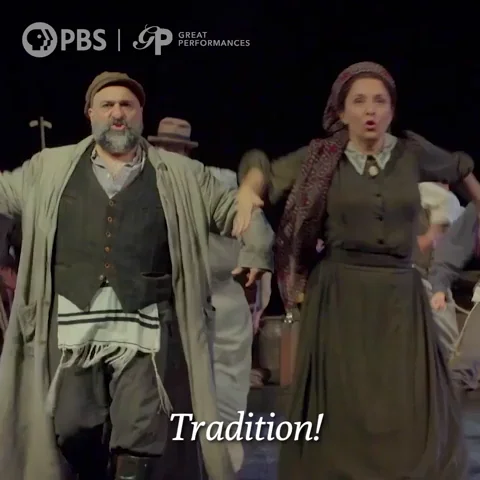 ???
Punks…eggheads…
Saaaaay, I think @edgore has you sussed!

Ohh it reminds me of the extra lush and manic electronica I used to be really into in the aughts. I miss that actually.
I should start another station like that for working out.
Hyper Loop. Hyper Pop. Hyper Explosive Decompression.
Don't, don't, don't, don't-don't, don't believe the hip!