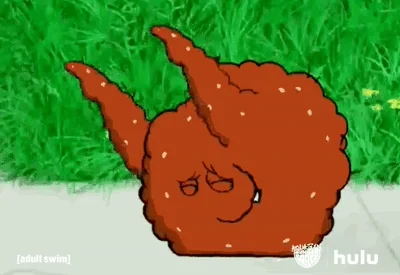 "Meat Comet"? Well, that's a euphemism I've not heard before.
" I think this is the craziest email I have ever received"
I mean… he doesn't actually say it's wrong, though…
(That does raise the question for me - what would a comet made out of meat look like, in terms of the color and gases left behind? Could we identify a big frozen ball of formerly-living material in that context?)
Came here to make sure this was posted. Thanks!
Tom Noonan and Ben Bailey have such great screen presence.
This topic was automatically closed after 5 days. New replies are no longer allowed.