Um…no Shins? Who is this guy?
lots of bands i really like on the list, some i'd even say are "favorites," but none of the descriptions apply to me. maybe it's because i'm not a dad.
Pixies is a sad dad band? Really?

Wow. I feel attacked! I may have sensible health care and drive a Toyota, but I have never had a used pickup truck! There, I feel vindicated.
The Mountains Goats are awesome!
No Duran Duran? I guess with that as my go-to "sad" band it just means I'm old.
And no Ass Ponys, who capitalize on "sad" sometimes…
ETA: Same goes for Eels.
I'm also a big Goats fan, but I do enjoy me some Bright Eyes as well, and this…
You're nearing a point where you like making pesto more than eating pesto. Never been a sports fan but might give hockey another try.
This is a real harsh personal attack yo.
Everclear
You died seven years ago.
Some dude who got completely legless one night, from the sound of things.
Doesn't have Sisters, Cake, Pulp or the Bad Seeds.
Hey, I can't be a Sad Dad then!
No Hot Soup?? The tear jerker I played for my daughter when she was in her car seat, which she had her revenge by playing for the father-daughter dance at her wedding:
A truly sad-happy Dad moment.
Even if you don't have depression The Hilarious World Of Depression podcast is worth listening to just for the insights from mostly comedians about their struggles. And, hey, if you're a Mountain Goats fan there's an episode with John Darnielle.
I thought this was all BS then I got to the Pixies and I feel personally attacked. Although I don't have any children so yeah this is total BS.
Wait. McSweeney's isn't sincere journalism? have I been reading them wrong all this time?!
You tell me, man… you tell me…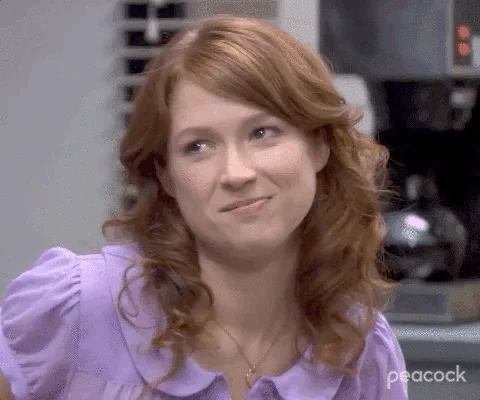 I must re examine everything now!
Out of that list, my favourites are Pixies, Arcade Fire, R.E.M., Death Cab For Cutie and The New Pornographers; nothing said about any of those bands and those who like them has anything that relates to me - I don't have kids, don't work in IT…
I wonder what conclusions the author of the original article would draw on scrolling through my phone's music library; roughly 500Gb and 58,000 tracks, not sure how many different artists and bands. The only restriction is I've run out of space, until I upgrade to a phone with 1Tb of storage.