Speaking of Kim's Convenience, I liked that show for awhile but it seems to have lost steam in the new season. I've heard there's been tension or something behind the scenes.

This seems to be the issue…
I have not watched the show, but have heard good things about it, outside of this.
Thanks that explains a lot.
I do still recommend the seasons before this one.
the show will now continue in the form of an upcoming spin-off focused instead on its only white series regular, Shannon Ross (Nicole Power), Jung's girlfriend and former boss.

ugh. What a um, shitshow.
I just finished Season 3, and enjoyed it. It's no Schitt's Creek but it's a much-better-than-average sitcom.
We'll see what Season 4 is like.
Fun fact: Kim's Convenience is a real store in Toronto, formerly Mimi Variety. The Mimi owners have kept the sign.
From Google street view:

Sitcom success usually means compelling characters, and that show has a lot of them. The elder Kim's, especially, really grew on me.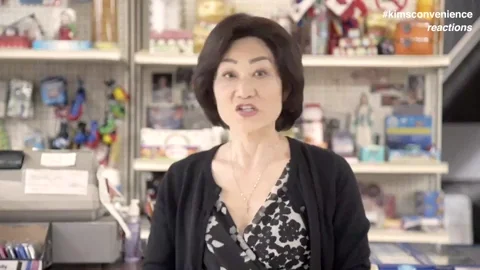 I really enjoyed the parent's relationship. Some aspects of it (no spoilers) were what helped me enjoy the final season despite the stuff that was coming out about the writer's room and the cast's dissatisfaction.
Just finished watching up to the latest episode of Evil on Netflix (Season 1) and Paramount+ (Season 1 and Season 2 currently in progress).
It's awful - nonsensical and characters seem to do things almost randomly without rhyme or reason.
I am enjoying it quite a bit.
Honestly, I could watch Micheal Emerson chew scenery all day.
Leverage: Redemption on IMDb TV today. Woo-hoo!
This delightful black comedy was completely under the radar when it came out, but is now on Netflix.
It's like what Cobra Kai would be if it really went off the rails.
Nice transition in the first episode of Leverage, but not sure I'm a fan of the new team member. Some actors lead me to say, "Oh, this guy again."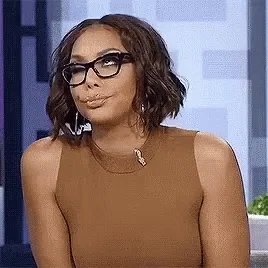 It's out?
ETA:
Not surprised they killed off Nate's character to explain the absence of Timothy Hutton. I agree with you that I have see the new guy in too many other things to be 'impressed' by his addition to the team.
I know what you're going to say. The all-girl Muslim punk rock band genre is just about played out. But bear with me.
I keep seeing ads for that; it's on my list.
One way to look at it is that Loki's story arc is about a broken person with a history of terrible deeds and colossal failures finally learning to love himself.
Honestly, it makes perfect sense that the only person Loki could fall in love with is another version of himself.
Mobius wasn't wrong when he called out Loki's crush as the ultimate act of narcissism.
Although I guess it isn't all that different from Miles Morales crushing on Spider-Gwen.
It's not.
Also apparently the rules that apply in the Spider-verse don't apply in the void, where there seems to be a metric fuckton of 'pruned' Lokis.