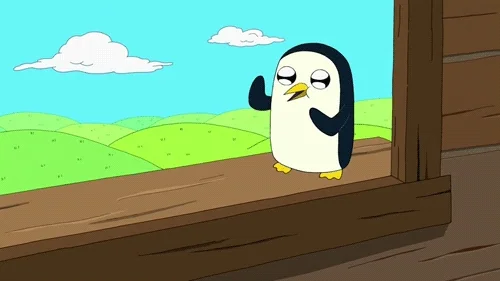 I heard he lost it all at the craps table.
I hold him up as an example to my dog who is an inveterate, but unlucky, gambler.
And as a result went barking mad.
I heard he lost it at the roulette wheel instead. He thought he was betting on red, but instead he put all of it on green.
He should have invested it in Ankh-Morpork as Mr Fusspot recommended.
I see what you did there.
(but I didn't see it in colour)
I always wondered what became of Leona Helmsley's dog, Trouble. Thank goodness the internet never forgets.
This topic was automatically closed after 5 days. New replies are no longer allowed.