"A man is as old as his glands,"
" I dunno doc, I want to cure my impotence, but I don't want my wife giving birth to satyrs."
a realization he was "gifted beyond the run of doctors."
But he got a bit gruff with anyone who bearded him on the subject of whether he was kidding.
And people say satyr is dead.
There was a lot of this sort of thing going on all over the place at the time. Monkey balls, goat, sheep, dogs, you name it. Transplants, injections, what have you.
I think some of the, ahem, specialists switched to promoting Radium-based wonder treatments a bit later.
I had trouble pinning down a definitive source when I looked it up online many years ago, but a lot of people in English departments "know" that W.B. Yeats had gorilla balls.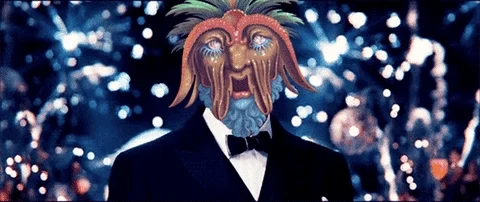 There's a whole book about this fella and his goat glands called "Charlatan" by Pope Brock that came out about 10 or 12 years ago. It's a pretty good – and squirm-inducing – read.
I'm well aware of the racist origins of all those jokes, I was riffing on Scots being the designated cheapskate sheep shaggers, a role which the Sardinians often get assigned in the same classist, racist humor in Italy, and I imagine throughout the rest of the world (or maybe just Europe).
I wonder if that would raise or lower your status on the dating scene. "You know I have the balls of a goat, and am now into butting heads and chewing on just about anything."
Testicle transplants in 1917 were the G.O.A.T.
Why read when you can go watch the animated film about it instead?
What do you mean, "used to?"
Later they reduced it to pill form for ease of use.