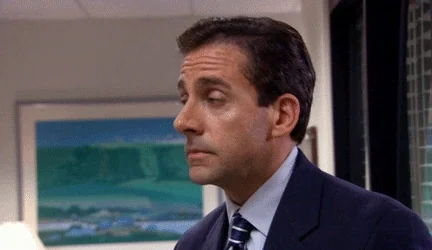 I could see their point with the floor there. That might startle me if I wasn't expecting it. But I don't have a phobia where I couldn't use a bus with pics of snakes in it.
I like snakes, but that is fucking terrifying!! Maybe not what they were going for, I hope?
Oh, wow. That looks fantastic. I'd love that kind of trompe-l'œil on transportation in my city.
I really like snakes and lizards but I'm not so keen on spiders and insects, so I can understand and empathise with the fear of snakes thing…

Not riding that bus.
This topic was automatically closed after 5 days. New replies are no longer allowed.