Or as a mix-in with nuts, etc. with overnight steel cut oats.
Chile and Japan look out of place on that map of "good immigrant" white supremacist bullshit
French Guiana sticks out to me?
It's part of France. You can make a "local" call from French Guiana to Paris (and a crazy expensive call to Guiana). See also the the blue dot of Réunion off Madagascar. It's considered the same as mainland France

Thanks, lots of good ones there (I guess I mean "good").


That Tanya inadvertently changed her name to Karen.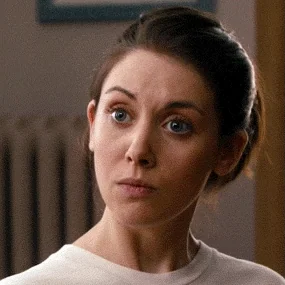 Remember when The Onion was parody? Oh, yes, good times…
OK, that one is actually funny.
The only thing better is the skull collection. You just know there was a whole endowed archive devoted to phrenology.
Speaking of white supremacists supported by the ultra-wealthy…
[Archive]
Is the narration via AI? Sounds like a British accent of some type, and they also pronounce cellist as 'chell-ist' not 'sell-ist'.