I was never a big fan in the first place… his work is kind of a misogynist… Give me El-P anyday…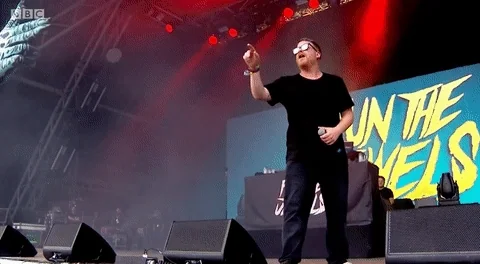 A great rapper and a great dj, and far less likely to put out lyrics talking about killing his wife…
Well the tacky NFT shit isn't exactly helping him out these days in that category
Are you being serious? I am not a huge rap connoisseur, but even I have heard of The Game.
Hey, I heard Google was running a promotion this week, and your first 5 searches are free! You should take advantage of that.
Welcome to BB!
Next thing you know they'll be telling us Grand Funk Railroad, the highest grossing band of the 70's in terms of concert tickets sold, is crap too.
OK, maybe that's a bad example.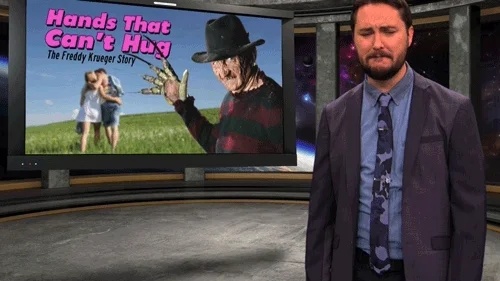 Honestly, I don't understand most of the love Eminem gets since I don't see how he's really pushed the genre. Like for example, I feel that Kool Keith has done more for rap especially with regard to the use of horror elements under Dr. Octagon. I feel that there's far more to rap than just who's the chart topper. Sometimes, there has to be something in it whether it's content, delivery, or just weird ass mixing of aesthetics to make it stand out. Eminem never really felt like that to me. He's technically gifted though, so I won't talk trash about the body of his work as a whole, just that it doesn't click for me.
He definitely created his own style of rhyming, which I always found both interesting and annoying at the same time.
Now might be a good time for him to completely change genres, IDK maybe work with Brian Eno, or do something even crazier, like work with inner-city kids or something. Maybe he already does that on the side, I don't really know him that well. Except I hear he's a friend of an acquaintance, and maybe that's reason enough to keep some of his cred.
sees mild critique of Eminem
looks for "racist against white people" comment
leaves both satisfied and disappointed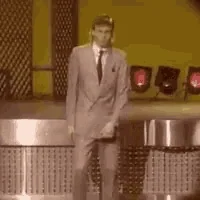 So did your racist rant…
You graduated with Honours from Mediocre White Man College, didn't you?
With honors, I'm sure…
Why do white dudes got to ruin EVERYTHING…
Anyways…
Dude, you left your hood and bedsheet off when you took that pic. We don't play that game here.
From the fact that there's not even a "this comment was deleted" marker, I can only assume someone really shit the bed.
Anyway, on topic; one thing I like about music is that one artist doing well doesn't prevent other artists from also doing well. Do I enjoy Eminem's music? Yes. Do I also enjoy other MCs? Also yes.
It's not a zero sum game, and the best bit is, once one person makes something, other people can take that concept in completely different directions
Eminem had a legacy?
I really have been living under a rock.