Doing the nasty right out in the open, just like Mother Nature intended.
As a kid, we were taught that if you see horseshoe crabs in the vicinity, the water is clean enough to eat the fish & shell fish. We had millions of them in our little bay.
Horseshoe crabs are fucking awesome! They have blue blood, are critical in modern pharmacology r&d, and are remarkably unchanged over millions of years of evolution.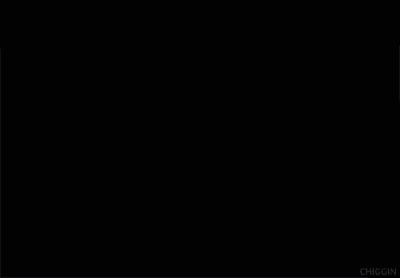 My first year of biology 8th grade, we dissected one [already expired] but still fresh from the bay. That sent me on my exploration of food sciences, oddly enough. Really they are natures cleaners of the bottom, and uniquely engineered for the job.
I recently picked up a few of these:
Made from shell molds they look very realistic. FYI they do not have the (creepy) crab legs underneath.
Spokesman for the male horseshoe crabs…
Their blood is a critical tool in the production of vaccines! The Race for a Coronavirus Vaccine Runs on Horseshoe Crab Blood | Smart News | Smithsonian Magazine
Not just vaccines, the LAL test made with their blood is used anywhere where you want to be sure there are no bacteria doing the dirty in your product but especially in biological pharmaceutical production.
While it's true that Philadelphia is the largest city on Delaware Bay the crabs don't spawn there. The spawning area are many miles SE in the states of New Jersey and Delaware.
The mouth of the Delaware river has always been a magnet for horny marine arthropods. The mountains in my hometown are completely packed with trilobite fossils from back when the Delaware river was much higher
I heard some universities in New York City sometimes does tours/digging expeditions with students for trilobite fossils in Port Jervis. They have special permission from local property owners to go through the woods on their property. You might have to some some research of who to contact and who's strings you have to pull just to get up there. If you do, bring tick repellant (the deer are loaded with them) and watch out for copperhead snakes.
A great short story of lovelorn crabs:
Picked up quite a few of them growing up in Eastern Pennsylvania, too. It's the state fossil!