Paging Margaret. Margaret to the courtesy phone, you have a call.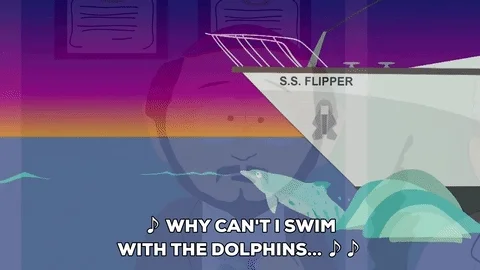 But will they hump you?
I'm imagining there will be plenty of folks who would try to hump the robot, from the news I've seen in my lifetime.
The ones made in Japan might…
I, for one, welcome our robotic cetacean overlords.
Yup. That was my thought too.
Why would you make realistic robot dolphins when you could make realistic robot POKEMON?!? Let me hug a Teddiursa, damn it!
If they were they would be sentient beings too. Somewhat antithetical to the concept.
This topic was automatically closed after 5 days. New replies are no longer allowed.