Lucky, usually you wait hours for a bus and then 30 to 45 turn up at once.
Feral buses?
Now I'm scared!
A 34-year-old woman was at a bus stop in Bukit Panjang, Singapore when a wild boat attacked her from behind.
I have it on good authority that contrary to this statement, Boaty McBoatface had nothing to do with the incident.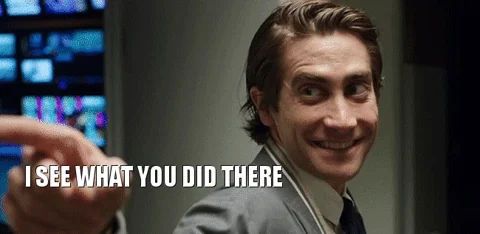 I wonder if there's a rivalry between the wild boar and the gangs of otters in Singapore.
They're amazingly adaptable animals. I was stunned to find out there's an estimated population of 3000 in Berlin (but not as stunned as the sunbather who had his laptop snatched by a sow).
Seen on an island in Japan recently - it was an overgrown trail and I wasn't too pleased to come across this:
Then Google Translate confused me:
Before DeepL put my mind at rest:
"Wild boars haunt the woods at night" does have certain je ne sais quois, though.
(They're not nocturnal as such and are out and about during the day as well, but they are really good at being quiet and staying hidden literally behind the next bush if they want to.)
There is never an indomitable Gaul when you need one.
This topic was automatically closed after 5 days. New replies are no longer allowed.