I have no doubt that the Wisconsin GOP – when they feel the Blacklist/HUAC period has sufficiently passed out of living memory – will move to honour the state's former senator Joe McCarthy with a statue in front of the state legislature.
@frauenfelder Missing some words here: " To get an idea of what kind of person Vos is, in July 2019 "allow Democratic lawmaker Jimmy Anderson, who is paralyzed and uses a wheelchair, to phone in to committee meetings.""
Maybe, "refused to allow"
inspired generations to become active in politics
Good grief.

I wondered if Limbaugh had any tie to Wisconsin and found out that the only one he had was moving in with his parents instead of accepting a position in Wisconsin radio early in his career.
Are we really still at the point where we're asking that as a question?
After flipping over the rock of 45, the mass of invertebrates surge forth~
Oh Wisconsin…

Ah yes Rush Limbaugh was a hypocritical bloviating pile of sh@t. The only thing he normalized was angry impotant fat white guys screaming into a mic for hours about their fears and ignorance and calling it a radio talk show. He was the prototype for all garbage shows we have nowadays that try to play pretend news reporters.
Okay the GOPers, with Koch money, have gerrymandered their way into control of the Wisconsin government and busted the state employees' union. But all the dirty GOPer money in the world failed to make Scott Walker into a viable candidate for president, or even a reasonable facsimile of a likable human being.
Great work with that Foxconn factory, though! Pissed away $10 billion in tax revenue and got a coupla hundred low-paying jobs.
inspired generations to become active in politics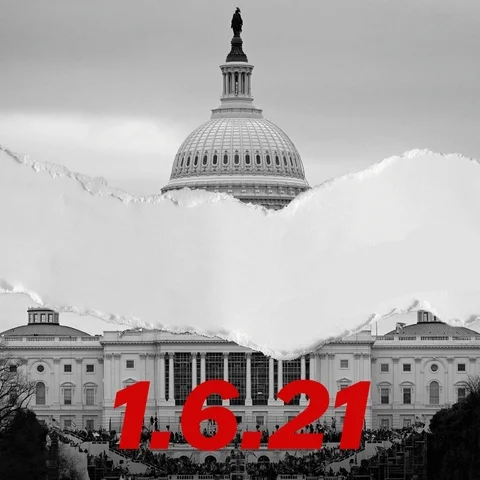 My niece moved to Wisconsin with her new husband a few years ago. She took a job in the HR department of a mid-sized company, and said half her co-workers are the worst racists she's ever met in her life (and she used to be a bartender!)
So this is sadly no surprise. It doesn't even talk half the people in that state to be utter shit, as the republicans will always find a way to gerrymander those turds into lawmakers.
Rush Limbaugh didn't even register to vote until age 35, which was well after he he started his political talk radio schtick. The guy who claimed Ronald Reagan was his greatest influence and even advocated carving Reagan's face on Mt. Rushmore never actually voted for him.
Seeing what you did, there
This topic was automatically closed after 5 days. New replies are no longer allowed.