That is the Soul Dongle, an Apple product from 2036 that allows you to directly plug the iPhone into the Divine.
Weirdly it's a one-pin connector
Obviously it's an older model.
Is Pesco selling off his used blog posts?
(reBoing)
Pesco posted this one today, then later went back in time and posted it again in 2020.
Still debunked (as if it needed to be), too.
Woman in 150-year-old painting using an iPhone
I dunno - it looks more like a Galaxy or a Pixel to me.
Yeah. Let's not use IPhone as a de facto term for cell phone plz.
(I've never felt the urge to join that expensive cult. My far cheaper Samsumg is just fine thnx.)
Obviously. It's an aerial for tuning in to H̷͕̖̻̊͒̀̿́̔̄͊̆e̶̡̨͙̟͍̫̻̮̊͊͂̈́̕͝ ̴̢͔̼̩̊̋̃̈͠͠͠Ẃ̷̤ḥ̴͈͉͇͓̪̲̫͐̀̍̿͐͛́̈́̎͜o̷̢͉̻̗͇̳̥͍͛̍́̾͋̊͗̕͠ͅ ̸̛̥̳̉̽͒̑̈́̓͗͜͝͝S̸͔̟̳̀̐h̵͉͓̼̮̗̖̰̣̙̖̃̏̾̓̌́̕a̴̡͔͕͖͚̟̬̺̜͙̽͘̕l̸͗̾̏̀̌͂̎͠ͅļ̶͕̘͊̍́͑̒̀ ̷̧̰̜̱̟͙̘̞͖̉̿̔̉̉͒̍͂̕C̸̢̺̟͇̓̓̍̈̚o̶̢̡̳̗̎͜m̴̨̨̨͓̙̙͚͖͕͎̒͌̈́́̔͘͝͠ė̸̡̛̛͈͆̂̐̓͌͝ͅ ̴̱̖͔̬̲̝̯̈͋͒̒̽̐̋̑̆ͅͅA̸̖͖̥̠̗̖̜̬̒̐̄̚͝ğ̴̻̄͒̓̈́͌á̶̳̇́̒̉̈́̄̒̚͝i̷̥̯͉͔̙̟͎̿̈ͅṅ̵͔̟̻̀̑̈́̔
That is ridiculous. It's a prayer hymnal. Good imagination tho!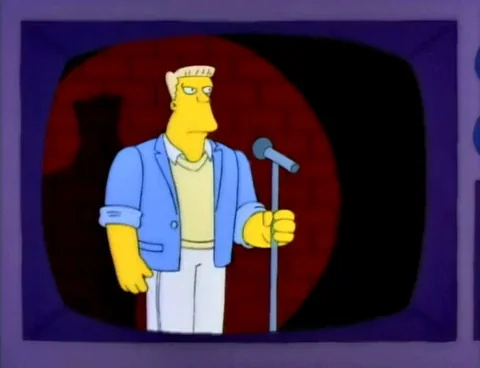 Looks like a book

what!? that's clearly a 12 oz coffee to go.
( though if i were her, i'd have taken a reusable thermos. )