Catholicism is a hell of a drug.
"Patient (19F) presents with complaints of low sexual interest in male partner and reports having fantasies of same sex encounters. Diagnosis: Have you considereed you might just like girls?"
I'm picturing a medical commercial where the familiarly formatted tag line is "Remember to ask your doctor if homosexuality is right for you."
Edited to correct the spelling of "right". Yes, I cannot spell simple words.
Because having the words "Homosexual" in your government files has never caused no one any problems ever.
See? SEE? Someone finally caught THE GAY. Probably from a Pride flag or similar.
/s, just in case it's not clear
Usually it's difficult to determine sexual orientation from a pelvic exam unless the subject's genitals are actually in use at the time.
DIAGNOSIS: HOMOSEXUAL.
If that isn't already a porno or a tawdry paperback, I'd be surprised.
Side effects of homosexuality may include generalized fabulousness, spontaneous rainbow generation, agenda development, and a societal-level overwhelming amount of intrusive attention to what you and your genitals get up to in your spare time. If intrusive attention lasts longer than a hot second, please tell everyone else to fuck off while continuing to live your best life.
"Banged in the butt by a tawdry paperback entitled DIAGNOSIS: HOMOSEXUAL"
Someone call Chuck Tingle.
As "It's a drug that get you to Hell"?
I wonder what was the suggested treatment? It's redacted, unfortunately.
Getting a diagnosis like this would really give me brief emotion
"Now that the the garbage is in space, Doctor, perhaps you can help me with my sexual inhibitions."
Starring Dick Van Dyke.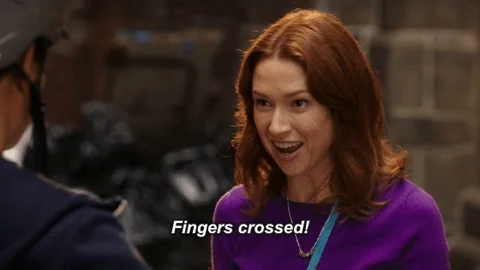 This topic was automatically closed after 5 days. New replies are no longer allowed.