Uh oh . . . Is Rob setting us up for a thread full of butt jokes?

She got the rhyme down, but lost points for kink-shaming the rest of us who are trying to keep people alive.
ETA: I wonder if she's 50?
Say what you will about the know-nothing set, they're clearly hoarding all of the talent, humor and good taste. /s
Vaccine Hoochie since March 27th, became a Vaccine Slut on April 17th cuz I went back for more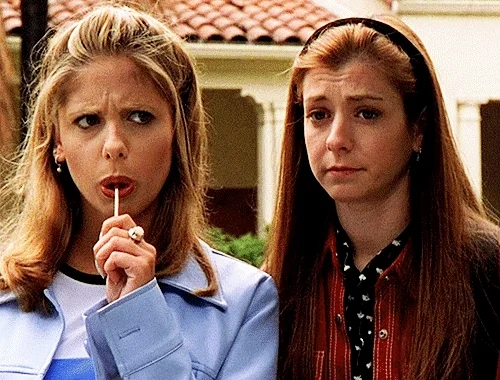 That's 2 out of 10 for a bad rhyming scheme and a lazy high kick at the end. Definitely needs more time to work on her delivery and her lyrics.
i wonder when she will be eligible for her Herman Cain award
I love myself and I love others. Proud to be a vaccine slut.
It kinda reminds me of
"Los Locos kick your ass! Los Locos kick your face! Los Locos kick your balls into ou-ter-spaaaaaace"
When I read about COVID deniers, anti-vaxxers, etc., only one thought comes to mind anymore: the mortality rate is still hovering around 1.8% or so. Chances are about 1 in 55 that if she gets it she dies, and about 1 in 8 that if she gets it she's going to live the rest of her miserable life permanently crippled by it in some way.
And that's it. I'm not entertained or even outraged anymore. I don't care about their antics, if they sing, dance, pray, shout, rap, or fake karate kick the viruses away. I'm a little sickened by the thought they'd put their kids and families at risk, but only just a little – not enough that I'd call it "care".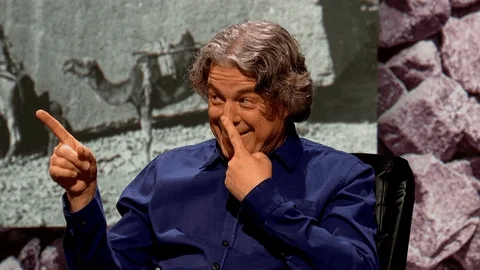 If she catches COVID-19 and has to be admitted to the ICU I hope that they do this dance, and throw her out, on her ass.
Yeah, all she had to do for an extra point was exchange "butt" and "arm". How hard can it be?
Can guys be honorary hoochies? If necessary I'm prepared to be a booster hoochie*.
*(Not the same as a hoochie booster, to be clear).