I mean, who hasn't tackled a teen they thought stole their phone? Oh wait.
Her "remorse" seems legitimate or she's full of sh!t. I'll go with the latter…
If she doesn't comply, Ponsetto could go to prison for up to four years,
So we'll be reading here at some point in the next six months about how she'll be going to prison for up to four years, because there's no way a jerk like this will comply.
Ponsetto's attorney, Paul D'Emilia, said his client is grateful for the plea deal, and she has been "leading an exemplary life" since the incident.
Subtext: "The authorities have not found much to raise issue with her in her daily life due to her light complexion."
My thoughts after reading the headline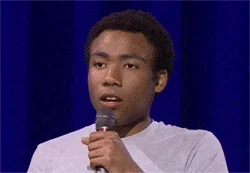 My thoughts after reading the rest
Nah. We'll be reading how she could have gone to jail prison for up to four years but instead she's been told to not do it again. Yay. Justice or something.
I'm shocked she's not already being courted by the repubs as their next candidate.
I mean, that's the usual punishment for these crimes isn't it /s
Does her hat really say "daddy" there?
… Daddy…
Yep; she got dragged for insisting on wearing it during that interview - despite her lawyer advising against it.
Her near constant whining about the whole thing is appalling.
I would pay decent money to see a video of her haranguing etc the kid as the Uber driver comes up with her phone if it has close up of her face.
I'd be looking for a nice hole to swallow me up from embarrassment myself.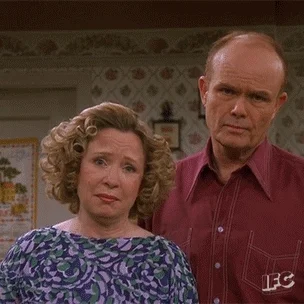 This topic was automatically closed after 5 days. New replies are no longer allowed.