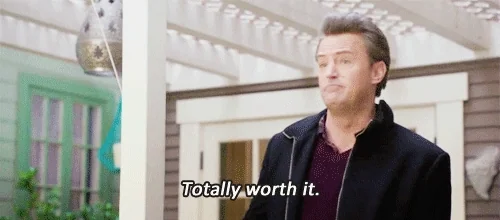 Ooooooh I see now…
Investigators "witnessed multiple workers entering the JBS facility in Grand Island, Nebraska, during the PSSI overnight cleaning shift who appeared to be minors based on their stature and appearance," according to the court filing.

Officials say they subpoenaed school records from local middle and high schools and determined "three minors had worked overnight shifts for PSSI at the Grand Island JBS facility," including one who suffered a chemical burn.

On its website, PSSI says it offers cleaning and sanitation services to the meatpacking and warehousing industries. It's common for large companies like JBS to contract out sanitation work to outside companies so that the workers are technically employed by other firms even though they work inside the plant.

The firm bills itself as "your partner in waste reduction and cost savings."

Other Labor Department filings show PSSI recently hired union-avoidance consultants to prevent employees from joining the United Food and Commercial Workers union.
Proud to say that I am friends with one of the women that formed (as far as I know) the first stripper's union at the Lusty Lady in SF way back in the '80s
Cross-posting because workers rights can include ownership:
And I thought I had it made working a 9/80 schedule.
Whipping out the wistful, longing facial expression heeeerrrrrrrrr!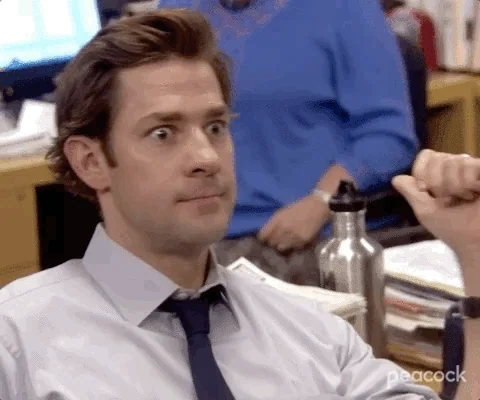 The Fairness Project, the brainchild of a California-based healthcare workers union, was created with the idea of using ballot measures to address quality-of-life issues, SEIU-UHW president Dave Regan tells NPR.
"We need to speak to the common good," he says.