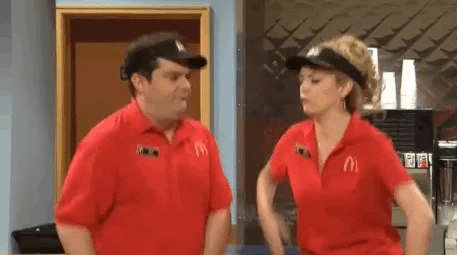 Heh, life imitating art (for me). I just saw Mrs. Harris Goes to Paris, which is set in the 1950s, and piled-up garbage because of a strike was a constant motif.
A line from the movie: "You're in France, where workers are king."
I have not watched it, but after reading this I think I probably will.
Sex work is work, and sex workers deserve all the protections that other workers deserve (note I said deserve, in both cases it is seldom what they get). The documentary spends most of it's time talking about these issues
From the article: "And if any teenagers whose folks have installed parental controls on their computers do watch this documentary late at night with the volume turned down, they'll learn more about workers seizing the means of production than they learn about sex — which is far more dangerous to the powers that be than any bare breasts or asses."

TW: if you are prone to nausea when reading about organized, intentional corporate violence (of various sorts) against workers, maybe skip this:
The government really underestimated the backlash to their end-run on this issue:
Bandcamp unionizing!
If this goes ahead it will be even more reason to buy your music there rather than from YouRube or Shittify etc.
The NCAA exploits student athletes. This Daily Show sketch imagines the reaction if other workers were treated the same way:
This is good for all marginalized workers who tend to be underpaid:
Managers Exploit Loyal Workers Over Less Committed Colleagues
Makes sense to me. It took me awhile to realize that the more work you're willing to do, the more work you get asked to do.
We need to be more like the French in their response to retirement cuts.
Raising the retirement age while life expectancy is decreasing - what utter bullshit.
Yep. Tax the rich. That's the only acceptable solution.