Well, he ASSURED us that there would be no violence… /s
Apparently, it's the 1990s all over again…
Not necessarily a high bar, there. Still, the man does show signs of being a functional human being who actually believes in this "doing things which help poor people, and in this life, not just preparing them for the next" thing.
Which is why he's not going to get anywhere near having access to the bank accounts. In an organisation which is something like 1850 years old, there's going to be continent-sized inertia.
One wonders if Francis is setting himself up for mysteriously appearing under a bridge somewhere.
" "The National Security Agency confirms there is intelligence information from 2012 associating the hostile country to which Mr. Beck traveled in the late 1990s with a high powered microwave system weapon that may have the ability to weaken, intimidate or kill an enemy over time and without leaving evidence," the letter said.
"This weapon is designed to target the living quarters in microwaves, causing numerous physical effects, including a damaged nervous system," the letter added."
And from the Balkans…
Also…
[The government of Barbados] said "the time [had] come" for Barbados to "fully leave our colonial past behind". The change had already been recommended by a constitutional review in 1998.
I support Barbados in this, but I really hope that statement includes repealing the homophobic and transphobic colonial laws that are still in the lawbooks. It looks like some people are working on it.
ETA:
It looks like the last colonial government put a poison pill law in place that makes it very hard to repeal colonial laws, even if they are unconstitutional (which the anti-LGBT laws are). They had to become a republic to reform their legal system.
I seem to hate Britain more every day.
Joe Rogan, Ted Cruz and Fox News hosts want to 'save Australia' from its coronavirus strategies
I'm sorry. But you do have a history of criminal immigration. What if we sweeten the deal and give you a Hemsworth back?
We could offer them a trade for one progressive Aussie for each Q-nut.

ETA: Well, no. That would be terrible for the native peoples. Dammit.
We already have more Q-nuts in the Federal Parliament than we want, thank you anyway.
the traditional solution was to make cheese. Some preplanning may be required.
Yes… because the US is known for backing leftist parties …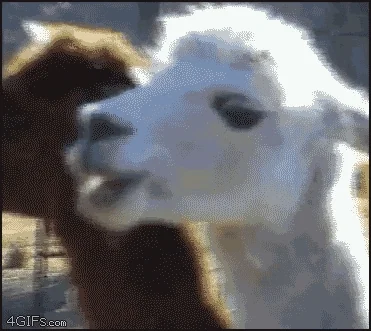 Have they conferred with any of europe or central/south america?