"I appreciate you," from people who clearly don't.
Another way of saying "you're too sensitive" is "I'm too much of an asshole".
If someone says 'you're too sensitive' it usually tells me that person knows they are being an asshole, and that they just don't care.
Sociopaths are far more prevalent than just 'one in ten', IMO.
Jinx; I owe you a coke.
I will use "friendly reminder" at times instead of my preferred "did you forget about this very important thing or are you intentionally ignoring me?"
"Before we go, does anyone have any more questions?"
The person that puts their hand up so you can't leave.
There a word for that?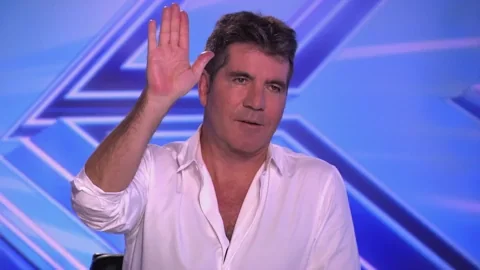 "Yes, I love meetings! Don't you?"
A friendly reminder for future reference: as you are no doubt aware readers often expect coloring of a map to reflect geographical distribution of the phenomenon being discussed when a map and statistics are presented.
(seriously, though, take two regions with identical percentages and give them wildly different colors; while making the second-lowest region the lightest color? That's some 'I don't even want to risk contaminating my copy of The Visual Display of Quantitative Information by hitting your fool head with it' level graphic design.)
Apparently the south and NE are in a passive-aggressive Cold War.
Or they're forming a passive-aggressive alliance and are about to annihilate the midwest and west with some stealthy sarcasm.
Closing out a lengthy email with this gem:
"Please advise."
"Agree to dissagree" sets me off.
If they are, it's probably through me, since I have family in both places (and currently live in the south).
"You have to be thick-skinned to work here."
Yeah, maybe. Or maybe this place is run by assholes.
The only good thing about people using the "I'm not angry" move is that it flows neatly into "well, now I am."
I'm assuming that "could have been shorter" is deemed incorrect advice 100% of the time?