That's not a chair; that's the surprisingly complex nest structure that a breeding colony of lost remote controls builds for protection from predators and to keep its larvae from drying out.
Just look at all those protective crevices.
It looks like it would be either extremely comfortable because of all the wedges…or extremely uncomfortable for the same reason.
Luckily, I don't have a spare $20k sitting around (tax+shipping additional of course) so I guess I'll never find out.
Three things:
"inspired by a Leonardo da Vinci design," really? let's see it.
"crystals cannot be reproduced exactly" They can- if you put your heart into it.
Armchair? where do you put your arms?!
At least those chair "crystals" don't come to a point like real pyramidal quartz crystals do.
"Italian Design" has been the furniture market's answer to things like "designer water" for decades.
reminds me of the ball chair…
so funny that they don't include a photo of someone actually sitting in the chair
It does, but Ball Chair seems better because it blocks a lot of surrounding noise sources and it's so much less lumpy.

OTOH, you're more likely to end up in the corner pocket.
It looks like a lumpy papasan chair.
some years ago there was a chicago warehouse store which did some amazing high fashion furniture…
which seems to have left the scene now…
Reminds me more of the Giant's acauseway stones…
This was not made for you. The principles employed are not new, ubiquitous and quite comfortable but let's lambaste because it makes us feel fuzzy and superior and we don't like things that are different because reasons.
You know what would make me feel superior right now, owning a piece of furniture costing as much as a down payment on a house.
If I did have some $18K windfall, I'd rather buy an actual massive geode, not something that you fart into.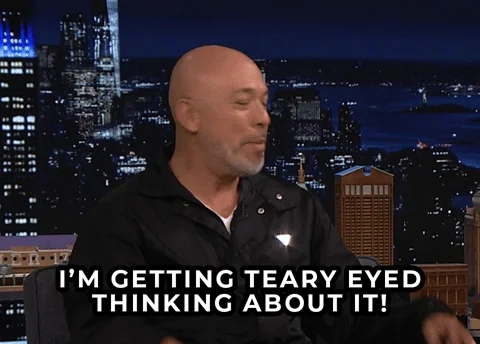 I'm minimizing my potential energy RIGHT NOW


Explosive lens for nuclear device.