Potatoes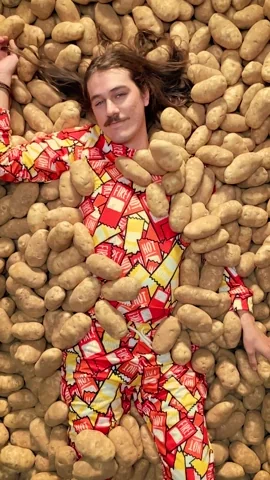 Well, someone doesn't know what a tater tot is. It's not a solid cylinder of potato but an assembled mass of potato shreds. Much higher ratio of fried surface.
Mashed, in all its forms, is best.*
Classic - butter and milk
Vegan - margarine and soft tofu
With roasted garlic - oh
With lime zest - oh my
With creamed corn as sauce - uh uh
With mushroom gravy - mmmmm mmmmm
With green beans and short ribs au jus - oh, … oh
*Gotta go warm up dinner now: New Yukons and the rainbow mix roasted with beets, onions, parsnip, and garlic with zuchs added in the home stretch, leftover from Christmas - Yeah, maybe roasted is best.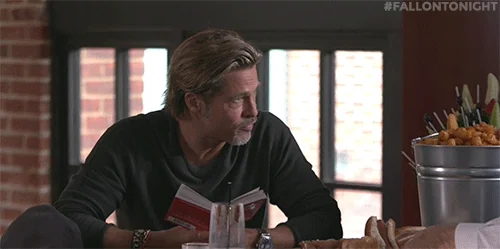 OK, but now explain why different pasta shapes taste better.
Caught me sleeping!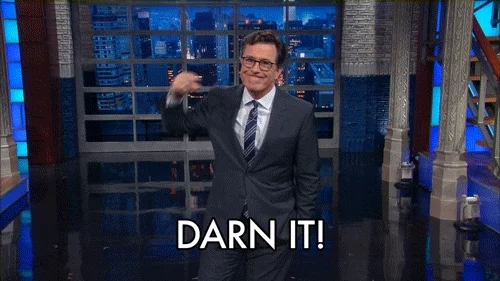 I was wondering how we'd gotten that far into the thread and no hobbit.
This. I don't know how accurate restaurant menu calorie content is, but every place that I've been that has tots show them between 100 to 200% of the caloric value of their fries. I'm not sure I care, tots are awesome.
No model for ribbon fries?

Didn't know these were a thing. Now I have a new life goal of finding someplace that serves these. Thank you!
They're most commonly found at fairs and lend themselves well to crazy topping combos. I don't know why they don't get served at normal restaurants more often.
A feeble attempt at making Rösti?
You had me at the Christmas leftovers…
How about fried mashed potato?
Yeah I don't know why my brain went to D and not B6.