Trash yes, but actually a pretty good example of how to prevent food waste in a productive way.
Waste not, want not… except in the case of Tater Tots, I end up wanting more.
As was cattle feed. If you think for a moment those cows aren't pissed off about losing their tater tots to school lunches you will also be unprepared when the revolution begins.
I refuse to be worried about animals that can be pushed over while they sleep.
Learning about totwaffles last year really opened my eyes to the totsibilities of this foodstuff.
I usually throw in diced onion, shredded cheddar, an egg and maybe some pepper and chives. Breakfast garbage is served.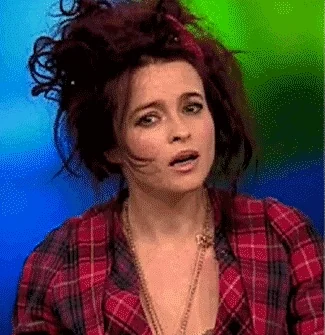 My soul has a place for the Tater Tot, and extra spicy cocktail sauce.
Tots are my favorite camping food.
Grill them over a campfire in a skillet for dinner then mash them up into hash brown patties for breakfast.
I mean, that was a great read and the waffles look awesome but SYRUPCHUP??
Not even once.
Food is great. It sustains you, plus you can eat it.
Wait, does this mean there's someone out there that thought tots were punched out of whole potatoes?
Is that the same person that thinks chicken nuggets are carved out of whole chicken parts?
Breakfast garbage

sounds amazing! We've just gone back into a short lockdown here in Victoria, Australia and I have to venture out to the supermarket later today so I must put these on my shopping list.

So on a scale of Baked Potato to Pringles, is the tot just a hair above Pringles?
I mean, I'll eat them all; potato slurry is just as tasty as the original starch chonk.
I always loved that the tots were stacked in a pyramid.
I am tasty trash, most of my family is, what of it?