Here's hoping 2023 signals the death knell for the cruise industry, a dumb, harmful, environmentally trash fire concept that has gone on far too long since it's 1970's Love Boat heyday. Take a real vacation, hang with the people of a country and city and get to know them rather then breezing in for a few hours, buying bullshit kitsch, and breezing back out on a big ass boat that dumps its garbage at sea and consumes way more fuel than necessary.
Sadly I suspect 2023 is when the cruise industry gets back to 'normal' with Covid protections and quarantines being dropped around the world, what could be better than sailing off in your own floating Petri dish of environmental horrors and watered down cocktails?
So goodbye Covid - hello Norovirus!
Those of us who've read W. H. Hodgson's "The Derelict" know how the story ends.
"A massive seaborne shopping mall and casino that's also a floating petri dish? Shut up and take my money!"
Did they have to buy the alcoholic beverage package all over again?
Don't mess with Australian biosecurity
Do they still walk down the airliner ailse on international flights with a can of disinfectant in each hand, spraying down the cabin and the passengers before they can deplane? That was an eye-opener when I flew to Sydney in the '80s.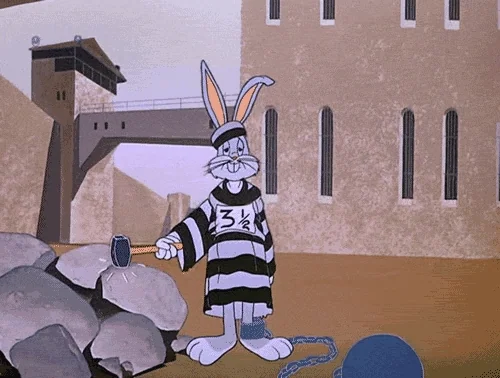 This makes me wonder how common this problem might be, and countries with strict regulations vs. the ones that let it pass.

They don't do it on every flight, but they do still do it.
way more fuel than necessary.
?! You want all these drop-ship mushroom growing kits sourced mid-Pacific to just dry up? Happy buffet bile-loving mushroom kits are the DIY rocket fuel of…oh ick maybe not.
I didn't know that one, but how about C.M. Kornbluth's Shark Ship for some good maritime fun?
This topic was automatically closed after 5 days. New replies are no longer allowed.