I guess that the remaining 4% of passengers could be kids too young to be eligible for the shot, but I wonder what the crew member's deal was. If they're too immunocompromised to get the vaccine then that seems like a downright terrible choice of workplace.
Not my idea of fun, even without the Covid.
Right?
Giant floating petri dishes.
Another story for the "what did you expect would happen?" file.
(Not that it really matters whether they were passengers or crew in the grand scheme of things.)
Edit: Carnival may be headquartered in Florida but this cruise ship is registered in Panama, and like many cruise ships it has a largely international crew. I'm curious to know which vaccines the crew members had, and if they were the ones that the FDA approved in the US or some of the other types used around the world. For example, in the Philippines (where many cruise ship crew members come from) the majority of vaccines received were Sinovac.
Iron and steel prison, and you pay good money for the pleasure. Hell no.
Yeah, I never saw the appeal in floating hotels with exits that are only occasionally available. If I travel somewhere interesting, then I want to actually experience it.
Recall that Futurama episode "Near Death Star" which amounted to a hospice space-station? Almost every-time a cruise ship hits the news, it occurs that they should just go and make these hospice cruises, (says this very old ancient decrepit geezer who really doesn't fancy all you can eat shrimp) ("Thanatology Cruises! Where one-way is the only way!")
Pre-covid I didn't understand the appeal of cruise ships. Post-covid I really don't undersand the appeal of cruise ships.
I was not aware one could be too immunosuppressed to get the vaccine, as the vaccines are not watered-down versions of the virus. One can be sufficiently immunosuppressed for the vaccine to be less effective (or not effective at all, I guess), which is why I'm bummed about not being able to get an antibody test to find out if my suppressed (but not 100% suppressed) immune system did or did not produce enough/any antibodies.
Of course were the folk really vaccinated or using fake vaccination cards because they wanted a cruise, but did not want to be vaccinated?
Carnival attempts to patch that leak
Carnival has updated its vaccination policy so that starting on Saturday, most guests will be required to be vaccinated and must also present negative results of a COVID-19 test taken within three days before boarding a ship. Carnival also implemented a mask mandate on Aug. 7 for all passengers in indoor areas.
But can they really enforce such sensibilities in Texas … or Florida?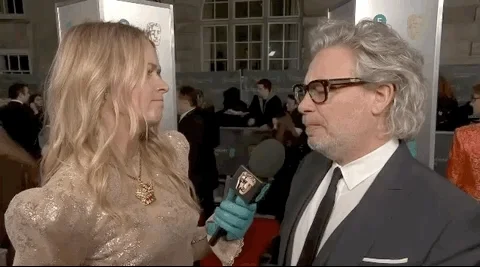 At sea, the Captain's word is law. (I hope.)
"Carnival announces the construction of the world's longest pier, a 12 mile long monstrosity designed to move its covid testing regimes into international waters…"
edit:
there is precedent, though it wasn't for legal reasons.
naval Weapons Station Earle.
Rather than build the pier, just announce that paperwork will be checked after departure and anyone not having the right paperwork will walk the plank once the ship gets 12 miles out.

Thank you, I've corrected the post.