getting on a cruise ship right now feels like taking the first opportunity to go to Jurassic Park on vacation after a T-Rex has decimated your town. Sure, they've got new safety measures in place but…why would you want to, how is that a relaxing mind-space to be in? You don't have any…bad mental/emotional associations with cruises?
It don't take much to spread a disease in a tight relatively confined space with a centralized climate control system (just look at Legionnaires' disease). Combine that with a virus that's already great at spreading itself through the air and you have a disaster
Pre-COVID it was Norovirus outbreaks:
I'm all for people enjoying themselves on vacation, but it's becoming apparent there are downfalls to the cruise industry, and this is a deal-killer for me.
So a little tangent, that Poseidon clip made me think of either an old movie quote or maybe a bit from a comedian, referencing when Leslie Nielson's character sees the wave, as "Yikes, that's a really big wave!"
Can't for the life of me place where that comes from.

Cruise Ships during a pandemic? No thanks…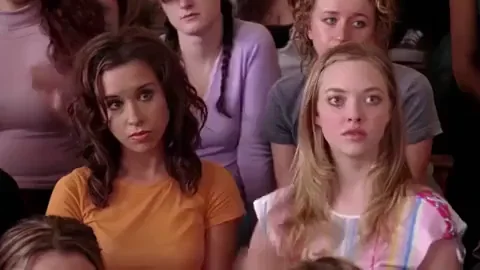 It probably doesn't help that the Venn diagram of "people who refuse to get vaccinated" and "people who think taking a cruise during a pandemic is fine" is a single circle.
"I do not understand the attraction of floating around the world in a petri-dish, bringing a small pocket of 1990s mall culture everywhere you go. I believe that one of the courts of hell is spending eternity as a cruise ship entertainer with dreams of performing on Broadway."
I have no desire to vacation on a mega cruise ship, but I could see 20 year old self enjoying a season working on one. (of course I grew up watching The Love Boat, and I was a teen in the 90s mall culture).
I'm sure there's a huge overlap in that diagram but, given that 95% of guests were vaccinated (including 98% of positive cases) that pretty much by definition means that "people who think taking a cruise during a pandemic is fine" includes a whole lot of vaccinated people as well.
Reminds me of the movie Jaws.
Problem: There's a killer shark.
Solution: Stay out of the effing water!
However: People are stupid, and keep going in the water.
Same for getting on a cruise ship in the middle of a pandemic.
They probably thought that if the whole crowd was vaccinated then the risk of getting sick was very small. I still wouldn't take a cruise on one of those ships.
I suppose "Symptomatic on the Seas" could have worked too but his is better.
Well, if they call a cruise to test a new ship a "Shakedown cruise", they could have called this one a "Breakthrough cruise", to see just how many vaccinated people could catch a breakthrough infection…
It's almost like the corona virus is novel…
Malady of the Seas was another choice.
Or how about Don't-Get-On-A-Fookin'-Cruise-Ship-In-The-Middle-Of-A-Fookin'-Pandemic of the Seas