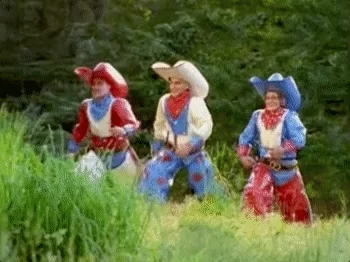 Those commercials were the reason I switched to Energizer…
I remember this commercial!
I always wondered if the same advertising industry weirdo who came up with this creepy ad was also responsible for the creepy Burger King ones.
Fun to see a 'leaderboard' of "Hours necessary to complete (prosthetic) makeup" ("…eh, it'd be skewed by laziness of makeup artist, wouldn't it?") Y'know: Worf:2.5hours, (original) Planet of the Apes: 3.2hours, Freddy Kruger: 5hours, Joker (1,2,3,4…): …
What's creepy about it? It's a plastic mask.
THIS was the only good thing to come out of this whole plastic people nonsense.
Oh great, plastic Karens.
This topic was automatically closed after 5 days. New replies are no longer allowed.