Fugitive ok after chase n' tase in Arkansas? Who'll give me odds on his melatonic composition?
Backpack full of… gasoline?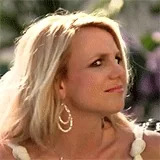 Good thing they were using a "non lethal" force multiplier. face palm
Well, sure, it was probably stolen…
So he steals $15 worth of gas, but is willing to abandon his $10,000 bike? I just… I'm still having trouble wrapping my mind around this one.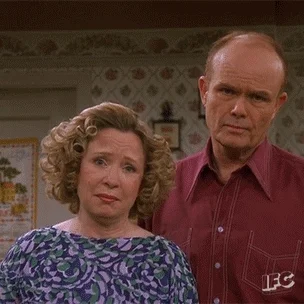 This will become a case study in training class. "Be aware that suspect may be carrying canisters of gasloine…"
Odds are good some level of intoxication was also involved… also we don't know it was his bike.
This topic was automatically closed after 5 days. New replies are no longer allowed.