Some of those reports are "yeah, that sounds like a really unfortunate accident, but I can see it happening."
Others are just acts of mindless stupidity on the part of the penis-haver or the people around them.
Many of them, though, are "I have questions. I have many, many questions. Never tell me the answers."
Penis list website is paywalled?
Ok, pal. Keep believing in yourself!
It's just a begging popup with a tricky-to-find "X" to close it.
As a paywall it's more like this gate:
As the owner of a penis, I found this list both hilarious and painful.
That's a pretty long list, but it was even longer before a tragic accident.
Something, something, core competencies…
When I was at medical school we had an entire afternoon of lectures on sex related injuries. Various penis disasters, also unfortunate rectal insertions, and the danger of nylon carpets.
A lot of these are sounding… deliberate. Maybe they weren't expecting a particular outcome to be so severe, but the event didn't happen on accident. I mean, you don't accidentally get your penis piercing caught in a car door without already being naked and, uh, interacting with the car door.
Oh dear, yes, carpet burns take ages to heal.
Nothing to worry about, Darwin knows what he's doing.
Had a piercing on penis which got caught in car door
Blink. Blink. That's one were we need the rest of the story.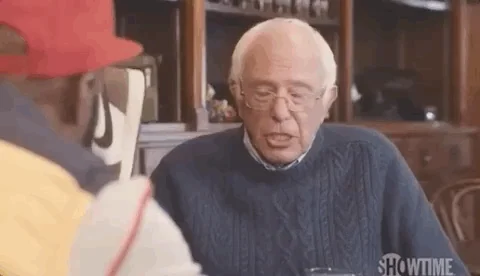 Yeah, that one in particular had me going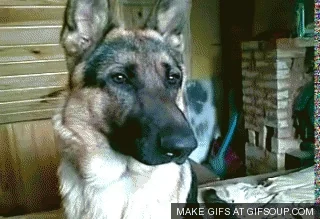 I'm just reading the list, first thinking, "Huh?" and then immediately realizing…

Oh I don't know, there are peekaboo cutouts in more and more things and some things pop out on their own? A magnetic interlock sounds like a more minimal chastity belt, although cannily vulnerable to Championship Belt Vonda. And every car. And some door hardware.