I always stop for a few minutes on my bike rides to watch these folks.
Was it the Roller Dreams movie that reignited the roller skating fad? Until about 2019, that rink in Venice was populated mostly by a few older folks who have been part of the local skating scene since the 80's. Post 2019, the make-up of the skaters has changed and their numbers grew considerably. The skaters are all suddenly a lot younger than before and I don't see many/any of the OG folks around.
I would love to see that stuff in person.
That time Linda Blair did a Roller Boogie movie and Cher did the title track.
That film was shot mostly in the same general location in Venice as the 'dance-off' video.
Who won the dance-off? The only applause I saw was for the girl doing the handstand.
That was great (aside from a twinge of Covid Anxiety from seeing a crowd of people); a bunch of people having a good time, and it is nice to see GTA locations in real life.
Linda Blair on roller-skates? I bet she turned a few heads.
There were exactly 3 Rollerblades in the entire crowd (and not doing too much). Crazy how that "fad" came and went. Roller skates were there before them. And roller skates buried them. (I still don't exactly understand how.)
I prefer the let it all hang out Norcal Church of 8 Wheels groove, but Socal sure does put on a show!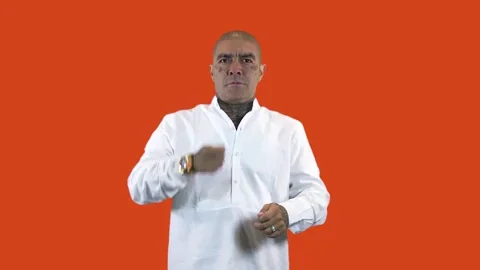 Roller Dreams may have had something to do with it but skating in general surged during the pandemic.
Dance skating originated with roller skates, and even during the height of the inline craze of the 1990s the dance scene was dominated by quads. It may be fun to pretend to pit them against each other but in reality it's not a contest.
I wouldn't be surprised if — with gen z into all things 90s for some reason — they're due for a comeback.
They do the Black Rock Roller Disco at Burning man, right? I was in the camp next door my first year.
Good times!
This topic was automatically closed after 5 days. New replies are no longer allowed.