Cockblocked by a drone dong. Sad day indeed!
(Dude should've just rolled with it. The possibilities for audience engagement are endless!)
What is it with russians and dick helicopters???
When hand grenades replace dildos then maybe authorities will start taking drone safety seriously.
Local politics is finally interesting.
The sex toys are loving it!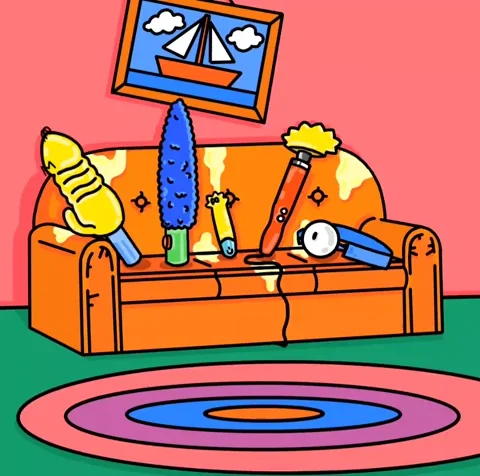 When the event venue's owner finally yanked the toy down, another gentleman also made a lunge for it but missed. He then punched Gonzales.
Fun! Sort of like trying to catch the bride's bouquet at a wedding?
Several years ago ISIS realized they could use commercial drones to drop grenades into the open hatches of armored vehicles. Of course, in an event like this a would-be assassin could just shoot the guy instead so it's not like the drone is more dangerous than the weapons already available.
"I see my opponent has decided to join the conversation, although as usual he's high and is being a dick."
how come nobody did this during any of Trump's speeches? i mean COME ON

Americans are so polite that instead of throwing the dildo at the politician, we gently fly it in, "Amazon delivery style" (which is also a type of sex position)
"Sticking the weenie" to a standing U.S. President is a Class A Federal Felony. It's in one of the Amendments, iirc.
The operator had one job… fly higher than a man can swat.
I understand it's an efficient way for the package to be delivered, though it is messy and abusive to nearly everyone involved in the process.
We couldn't find a dick to fit an asshole that big.
Imagine what will happen when GWAR gets wind of this!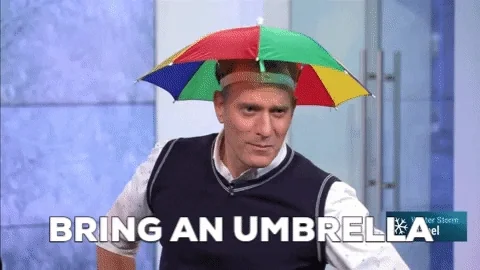 This sounds like a scene from one of the Illuminatus! novels, but I can't remember which.
Is that where you leave your package out in the open on the porch, and wait for some passing stranger to grab hold?