I love it! A true bird brain done with all the skill and grace of a bird brain. Yay Bird!
That's even funnier than the parrot; and the parrot was pretty darn hilarious.

<

(Yeah, there isn't a crow emoji for some reason, so I'm having to go with a penguin

)
Sure, you say it's "unintentional," but everyone knows what attention-seekers parrots really are.
Soon.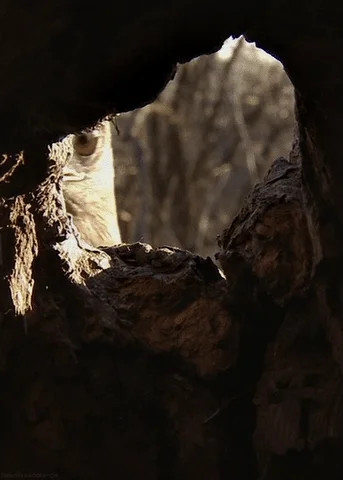 39% of internet trolls are actually parrots with access to a keyboard.
birbs are wonderful creatures.
Now: More reports of kaiju assaulting weather, traffic cams.
First "Well I, for one…" comment?
This topic was automatically closed after 5 days. New replies are no longer allowed.