Now birbs… entirely real.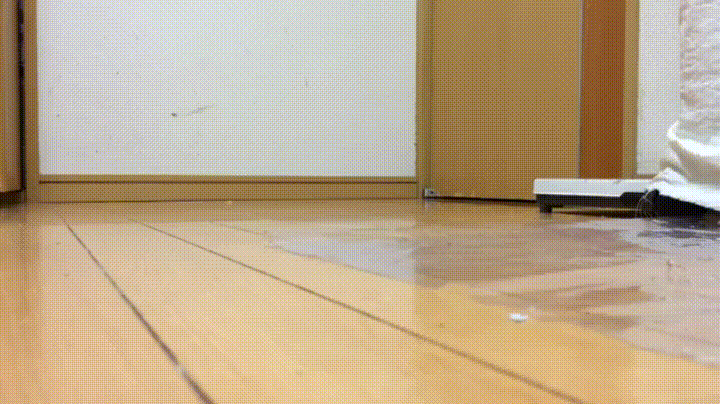 Lots of places have live birb cams. The Boston Museum of Science has a camera trained on a nesting peregrine falcon on the roof of the building. Cornell Bird Labs has cameras watching, among other things, hummingbird feeders in TX.
eta: I just found that the Falcon Cam has been turned off; the female abandoned the nest about 4 days ago


eta2: Hummingbird cam is arguably one of the better things in TX.
And they can fucking fly!!!
THEY CAN FLY!!!
I located a blackbird nest yesterday, the chicks were clamouring for food in their beautiful liquid voices, soon quietened by their father's arrival. I have been watching the blue tits and great tits competing with a squirrel for the suet balls while the fearless robin nips in and out for the seed feeder.
Wednesday I heard the first wood thrush of the year behind my house. Never seen one, they stay deep in the trees, never come near the feeders.
But my lord their song is just gorgeous.
I wonder if I can figure out how to pull those up on the teevee. Big screen birb scenes!
Chromecast works for me, if you have one of those
This topic was automatically closed after 5 days. New replies are no longer allowed.