The natural next step after moral bankruptcy.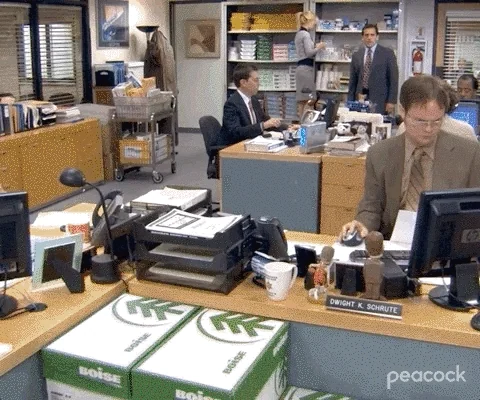 "we will never stop working to enforce the jury's verdict."
Well, he has the time frame right.
I really like the oozing sore descriptor, it's a great starting point for the festering malignancy that alex jones represents on the soul of humanity.
Dan Friesen has a theory that the Ye's interview bandwidth costs caused this.
This topic was automatically closed after 5 days. New replies are no longer allowed.