Thanks, Biden!
Thanks to the supply chain issues, I can't find any tiny violins to play!
Is there a corresponding "destroyinfowars.com" site I can donate to to make sure his site goes down hard and Alex Jones has to literally stand on a soapbox in public spaces to exercise his 1st Amendment rights?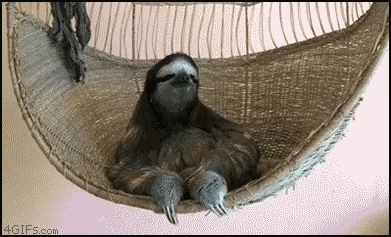 Wearing a barrel would really complete the look for him.
Sadly there are plenty of fools that will send money to this shit weasel.
I am just hoping his wealthy viewers realize his ask for cash is only motivated by his desire to stay wealthy himself.
This won't bankrupt him, but he won't be living large anymore after the dust settles.
I'm crossing my fingers that during this confusing time his domain name expires and someone else grabs it.
Truly a loathsome being, almost as bad as Tucker Carlson.
It was a while before I noticed what the fellow in this film was standing on: (after 3:27)
(Really, just finding another excuse to link to that film, even if it is old War Dept. propaganda…)
"We" in this case meaning "wealthy assholes who enjoy slandering and endangering grieving families without consequence?" Not seeing the downside here.
Can we all agree to deny that the defamation lawsuits that Jones is talking about never actually happened; and that he is obviously a crisis actor just trying to drain the war chest of freedom for when the satanic globalists unveil their real attack on America?
It seems only fair.
We can only hope; but unless this gentleman is truly dim I suspect that Infowars is a legally distinct entity for financial purposes(and one that Jones is likely clinging desperately to expected future income from).
You can barely operate a popsicle stand before your tax preparer starts recommending at least lightweight incorporation of some sort; and(unfortunately) Infowars is well above popsicle stand magnitude. That doesn't always prevent mistakes(heck, Microsoft has let domains lapse in embarrassing ways at least once); but odds are that Jones has gone well beyond 'distracted-blogger-takes-eye-off-ball scale operations at this point.
That… and AJ snoozing in a busted tire swing.
From what little I know of Alex Jones, he does this fairly regularly and now simply has a new (and perhaps vaguely more legitimate?) excuse.
You hate to see it.
But more than that, you love to see it.