"The pyramid is opening!"
"Which one?"
"The one with the ever-widening hole in it!"
– Firesign Theater, "How Can You Be In Two Places At Once When You're Not Anywhere At All"
"I Shot An Arrow . . . "
With all the terrible things going on in the world right now, waking Cthulhu seems par with the course.

They have found the road to His lair…
are we sure it's not a tardis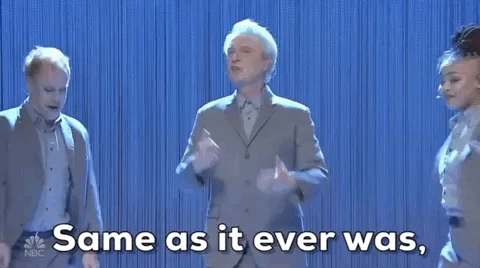 Meanwhile, on Mars…
"How dare you burst in on me when I'm using the toilet?"
"I'm sorry, Commander; I did knock."
"And I told it was occupied."
"Well, your voice IS very quiet."
"My voice is quiet?! Your voice is like the faintest whisper of the Martian breeze."
This topic was automatically closed after 5 days. New replies are no longer allowed.