Cleaning a gun in a random location.
WTAF?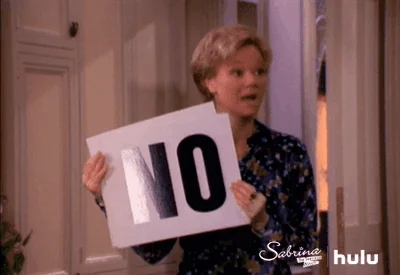 In other forums I've read that disassembling a Glock requires pulling the slide back while also pulling the trigger. If one has a hand over the front of the barrel to pull the slide, and then pulls the trigger first and there's a round in the chamber . . . .
I would file this under, there are no accidents, just recklessness.
This would also make a good crosspost to the "Responsible Gun Owners" thread.
They never charged or dismissed this cop, either:
Social media exposure:
He did not see this coming
I'm sure the NRA and all the 2nd amendment folks will be rallying to this guy's defense.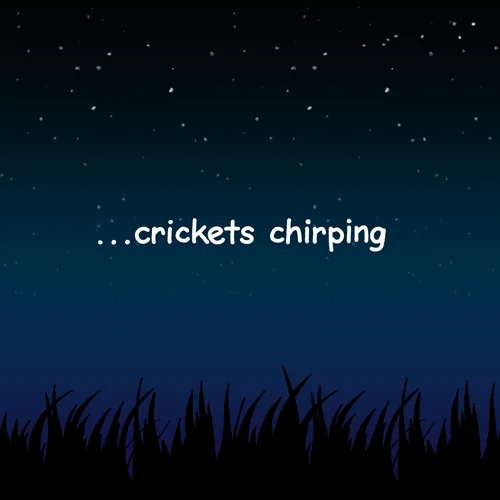 Oh, right, that's only if you don't speak up about your rights against unlawful search and seizure, or, you know, if you shoot some Antifa protesters.

Ongoing
Just saw, and . . .
NYC cleanup in progress, but will conservatives ever focus on this type of criminal activity?

Be careful what you wish for: they'll focus on making it harder to discover and prosecute this type of criminal activity.
White cop harasses Black neighbor for months.
Good point - legal to lie during questioning and interrogations, but illegal to lie on the stand under oath. They probably claim to be confused about the difference.
I would argue that multiple 'misdemeanors' over time should add up to felony charges, but what do I know? I'm not in law enforcement.
Did you miss the "White cop," "Black victim" part of the story? Different math. /s
There are way too many cowardly cops patrolling. Hiding behind a badge and gun.