"At the time she was tasered, she was approaching police. It is fair to say at a slow pace. She had a walking frame. But she had a knife."
She was in a walking frame. Yeah, I'd say she approached at a slow pace.
Why don't they use teardrop tattoos like the other gangs?
The headline gets part of the problem correct, but then the article glides over the rest of it.
Here's the calculation in everyone's head that night: if I call 911, they'll ask for identifying info, and the victim is a Black female. Based on the location, it's likely the perpetrators were Black males, which any eyewitnesses would have seen. So, Chicago police will respond if you say the perp is Black (or Brown), but the victim is both Black and female, so which way will it go? Probably, they won't show up. Forget probably…they won't show up. I speak from experience.
But then, there's also this:
ShotSpotter, the city's gunshot detection system, picked up the rounds in the 8100 block of South Blackstone Avenue but officers were not dispatched to the block for another 20 minutes, after an alert from Preston's Apple Watch.

It took another 13 minutes for an officer to arrive at the scene.
So the police WERE alerted to exactly where gunfire had occurred at the exact time, but it was only 20 minutes later, when the Chicago police officer's Apple Watch sent the distress signal, that they even bothered to dispatch officers to the scene. And even then, it took them 13 more minutes to get there. Right now, during rush hour and without sirens and lights, there are two police stations within 9 minutes of the scene. And obviously there would have been car patrols out too.
So yeah, we don't trust the CPD. In fact, the last two mayors have been elected specifically because they ran on a platform of reforming the police. I still don't understand what happened with Lightfoot. I have to assume they blackmailed her as soon as she won the office. Will the same happen to Johnson? I don't know, just like I don't know why there hasn't been more civil disobedience with lethal weapons. Chicago is a tinderbox.
Not even the NSW police could spin a 95 year old 45kg woman with dementia and a walking frame into a credible threat.
BBC News - 95-year-old woman Tasered by police in Australia dies
Child with hands up…shot by cop: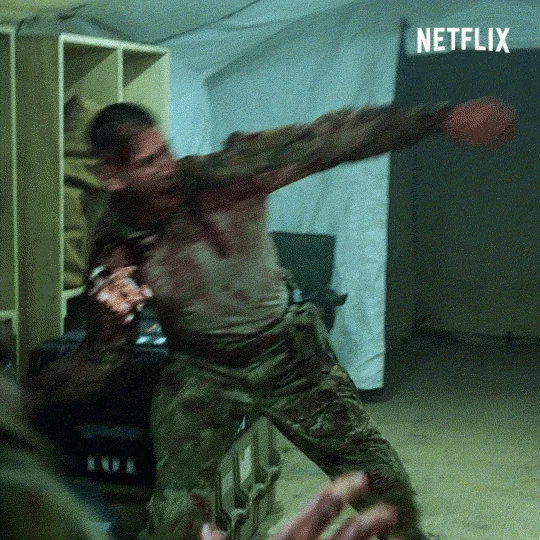 Unless the body cam shows something very different, this should be a very quick trial. The fact that it has not yet been released says it does not. And the fact that the cop is Black says there will be no overwhelming support from the police union either.
More "special" unit shenanigans, this time in Baltimore:
Ah, the focus on property crime never ends:
A KGW report in November found the prosecution rate for misdemeanor petty theft cases in Portland, which includes shoplifting was 46%.
I'd be asking if the rates for solving and prosecuting violent crimes were good enough to be spending money on this instead. If they insisted on comparing with other counties, I'd have the same question for them, too.
What do you want to bet they'll try and pin the fault of it on the suspect, it's definitely in their wheelhouse.