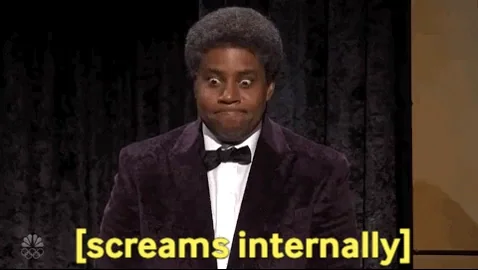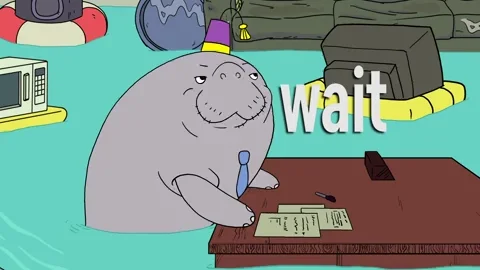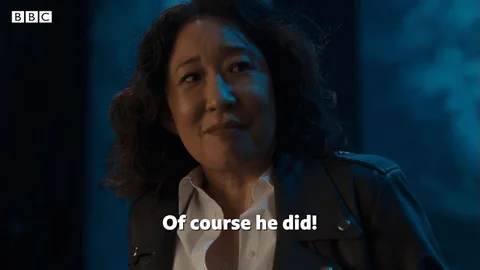 John Oliver doing another great job of explaining the copaganda that causes more buttheads and encourages the public to give them a pass when they are incompetent or breaking the law:
This is heartbreaking. I don't blame his mother for not watching the bodycam video.
Here's some more detailed follow up.
While CO has eliminated qualified immunity, local governments can and do stand in the way of victim lawsuits by refusing to certify that the cop did anything wrong. The following happened in the same jurisdiction and officer bacon sandwich basically walked.
Speaking of buttheads, this one was punished more harshly than 99% of those who kill and maim.
She should never be allowed to have the power of life and death over anyone except herself.
She was suspended for one shift. And i guarantee if she was male, it wouldn't have gone that far.
In a key pretrial ruling, Philadelphia Common Pleas Judge Barbara McDermott barred prosecutors from telling jurors about a series of complaints filed against [officer Ruch] during his 10-year police career because he was mostly cleared of wrongdoing by internal affairs, The Philadelphia Inquirer reported.
If a non-cop was on trial for murder, and the defense argued that previous complaints against him should not be admissible because he was acquitted of most charges, that would be laughed out of court
Hell, not even on trial for doing the murder. When a Black non-cop is killed by a cop, we hear about every jaywalking violation that victim ever had, and are told it's relevant.
Speaking truth to tragedy, this mom articulates what most of America refuses to acknowledge.
When they get caught, we are told they are sick, old, and/or too feeble to be incarcerated, so they should be allowed to remain at home. Everyone else gets this

:
They can even do that?

Cops, and police departments, know they'll get a pass for killing vs other kinds of misbehavior
I don't know what to think of it except that the whole concept of "sworn officers" is a kind of human-sacrifice death cult
Good news! Definitely not enough time, but better than what I expected.