My sympathy is with the alligator.
So I really want to believe that life is a gift and if monism is right, everyone else is just me* (it's universal consciousness, all the way down) pushed out. But I hear "golf and yacht community" and I think "…no great loss."
I guess I'm just not doing this spirituality thing right.
Some alligator just took "eat the rich" to heart. Can't blame the good scaly boi. (And if the inhabitants of the "Golf and Yacht" community aren't rich, they clearly aspire to be.)
Excalaber Ct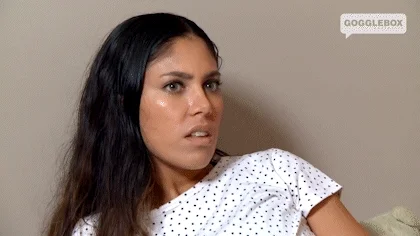 Can we give the alligator another chance and relocate him to mar-a-lago?
Ahhhh, you beat me to it.
He clearly has a taste for republicans
So its best to nip them in the bud…to be sure and to be sure.
It's macabre but fitting that we are experiencing so much Schadenfreude, as the victim was a resident and not one of the many people hired to keep such residents living such cushy lives. I think it's because because said residents would hardly feel any sympathy if a groundskeeper were to have suffered such a fate.
This place doesn't look all that toney. Lots of units for sale in the $300-400K range.
"Although we no longer have an on-site golf course or yacht club, both of these activities are located within a few miles of our community. We are centrally located near Myrtle Beach and Surfside Beach where our residents can easily enjoy the beaches, restaurants, shopping, golf and shows."
I bet the HOA is drafting a letter of reprimand and fining the alligator.
if you want to live and play where the alligators live and play, you may find out one day what alligators like to eat.
"Local SC resident responds to home invasion with lethal force. Authorities, citing the Castle Doctrine, have announced no charges will be brought against the resident."
I can only summon a

for the snack, and some sadness for the reptile.
What a horrible way to die and how horrible for the various witnesses. It sounds like numerous people saw it happen. That's surely going to stick with them.
This topic was automatically closed after 5 days. New replies are no longer allowed.