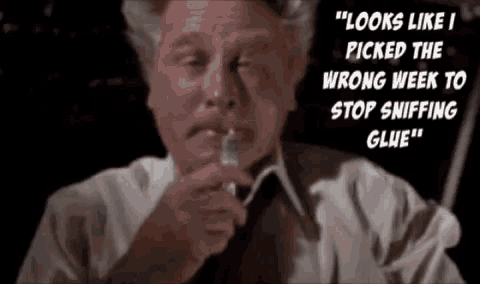 hmnmn… of all the solvent odors in organic chemistry labs past, one of the least off-putting was acetone, much better than n-butanol. here is the extremely accessible Derek Lowe on the matter. ("Yet you weren't seat-belted in having to breath it, now were you?" well… not exactly, no)
Acetone is not to be messed with, circulating fumes into the onboard air system must've been not so nice.

I thought for sure it was going to be durian.
Did that idiot actually think they couldn't get nail polish remover at their destination? WTAF
I got the "random check" on an outbound flight once, and it took the TSA drones (who were in no rush) about 20 minutes to determine that the lady they pulled aside before me actually had Adobo in the Adobo container in her bag. Why put that in a carry on?
Then they swabbed my phone to determine that it didn't have some sort of deadly chemical on it.
I fucking hate security theater and everyone involved.
Ironically, acetone is one of the components used to make acetone peroxide–AKA TATP, or Mother of Satan. ( Acetone peroxide - Wikipedia ) (Hydrogen peroxide is the other.) It's one of the things the whole no-bringing-liquids-from-home is supposed to stop!
Weren't airlines assuring us when pandemic started that cabin air is always fresh and filtered from the outside? So much for that.
Doesn't surprise me it leaked everywhere. For such potent smelling stuff, it always seems to come very badly sealed containers.
I was once on a flight where the meal included steamed broccoli. The whole cabin stank of sulfurous rotten-egg broccoli farts. GROSS
Cabin air in commercial airliners is part fresh air from the outside and part recycled air from the cabin. It is being filtered to a standard otherwise seen in hospital operating theatres, and replaced outright quite frequently.
It seems, however, that the filters are fine enough to remove SARS-CoV-2 viruses but not fine enough to remove acetone molecules.
I see. I guess they don't use carbon filter, which would be quite effective.
I heard it was nail polish or nail polish remover. Acetone is pretty potent.
This topic was automatically closed after 5 days. New replies are no longer allowed.