but but she's French!

I hear the next GTA will have a level where you get to scamper through the Vatican's priceless ancient statue exhibit and get 300 points for every object you can smash…
You could have been Pope by now!
Maybe they should sell the rest and give the money to the poor?
It seems like a PSA needs to be made for badly behaved tourists of all nationalities.
Just because some Scandinavian guy carved "Halfdan was here" into the Hagia Sofia, it doesn't mean that you are allowed to as well. Halfdan is history, you are not.
What about Pope Hildegard?
I will be once I finish that carving!
Thou shall live in infamy!
We don't know the story about why Dan became Halfdan, maybe it's a warning about vandalising Byzantine buildings?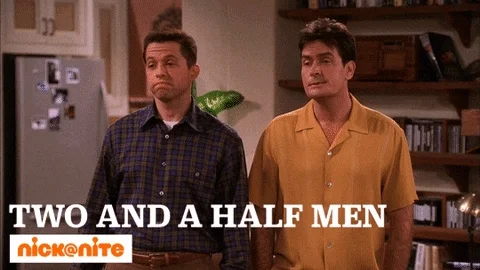 Harsh.
I always expect to see a bunch of numbered pingpong balls flying around inside there with the ol' Pontiff.
At least he wasn't in a Maserati.
Was he doing 185?
Needs more yackity-sax.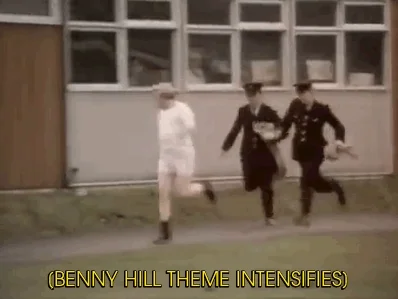 His looks, those clothes, and the look of utter disdain on his face make this seem 100% catwalk model. He totally looks like he's walking for a big couture house.
I think uniform cocked caps go at least as far back as the Habsburg Empire. Surely that was the source used for the Dune mini-series Sardukar (the only costume in the series that did not truly suck. For great uniforms, always look back.)
I imagine a new YT channel: Accidental Sacrifice
Would have been amusing if the guy attempted an escape in that.
I wonder if they'll also be handling the prosecution there, as a sovereign state? Probably not but it could get interesting.
…and the ex nazi pope wore red Prada shoes.
Typing of footwear…
Yes, especially for the boots. Many cavalries had sexy AF boots.