There you go again, generalizing about an entire country. I'd say no more than 50% of Americans at most should be banned.
We have peeps in the house for decoration but we're definitely not eating them.
recall sampling a peep for the first time not that long ago and being shocked (shocked) that except for sweet they were rather tasteless…
Ingredients include sugar, corn syrup, gelatin, potassium sorbate and natural flavors. There is also an ingredient that could be a little head-scratching — carnauba wax. You may be familiar with it from your car wax. In Peeps, the carnauba wax gives the chicks' eyes that glossy sheen. site
i dunno, thought there'd be a dash of vanilla or benzaldehyde or something… [shrug]
Separately, I'm having a lot of fun with Bing Image Creator on this.

Edit: Used the wrong word in the name of the AI package.
Arrakis, Desert Planet, Dune.
They may sell over a billion peeps, but I guarantee most of them are not eaten.
They're the only confection that improves with age. Right about now is the time to bust open last year's peeps.
Peeps flavor…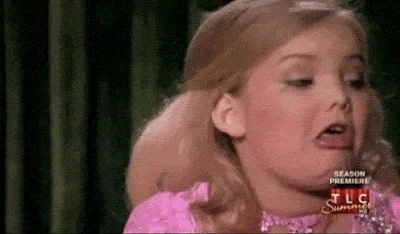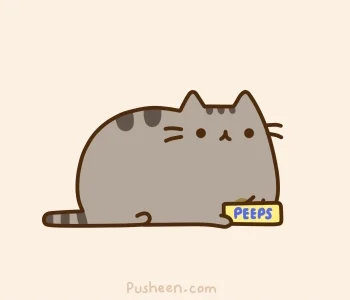 Remember- you needs to dry age your Peeps before eating them. One or two days; depending on preference.
I already do that with big marshmallows. I love crunchy marshmallows!