What's even better is that he was clearly suspicious from the start (notice that he checks all around when she asks him for help), yet she still managed to get him.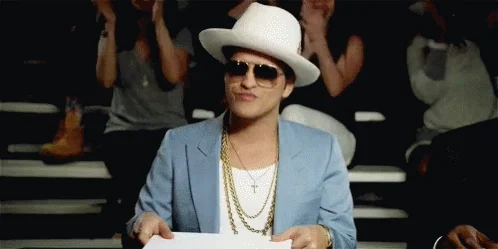 "Hey Charlie Brown, come kick this football!"
I see a great future in store for that youngster, no matter what she decides to do.
that was great. one time my kids pranked me good. it involved warheads candy and me not realizing the extreme level of tartness. anyway, 20 years later they still laugh out loud about how they got dad.
Some decades ago I read a first-person account of getting similarly pranked.
Dad, I'm trying to learn this trick. Can you do it?
What is it?
You stick a funnel in your belt, a quarter on your nose, and try to drop the quarter into the funnel.
Okay, I'm game.
[Funnel's in the belt, head is tilted back so as to balance the quarter, dad therefore can't see anything lower than his shoulders and…
Child has poured a cup of water into the funnel.]
This topic was automatically closed after 5 days. New replies are no longer allowed.