The road was plugged up for hours following the spill.
The cargo really erupted all over the highway and made a mess
Difficult, driving on shaky ground.
Well, at least it wasn't gallons of lube all over the road.
i kinda wish there was a third commentator going "ooh ohh I know what they are"
I'm getting a weird vibe from this story.
"Be careful on the I-40, potential pain in the ass that may make you late for work."
A seminal event.
Smoke 'em if ya got'em.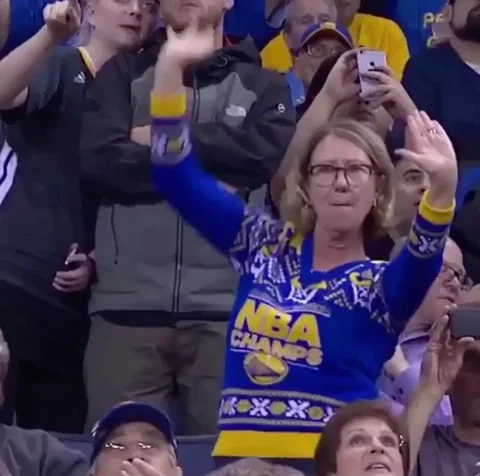 You might want to rethink that gif…

Saw this one earlier
Beer, concrete, sex toys – someone's weekend is spoilt.
"Dick dick dick dick dick dick dick."
"How many dicks is that?"
"A lot."
You called?

♫ Eastbound and down, finger-vibes a' buzzin' ♪♫
Oklahoma is known as the "Sooner State."
The whistle on this track made me think there was someone else in house
@Mindysan33 There's a real dancing queen!