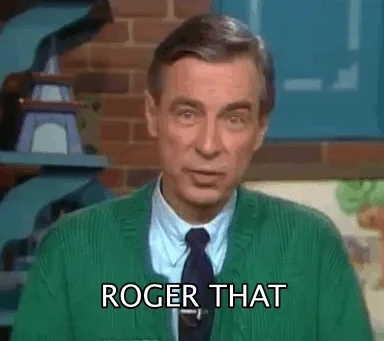 I hope this ad won't be the last on the subject. This needs to haunt this scumbag for the rest of what I hope will be an abruptly curtailed political career.
I know everyone will be shocked to find out that more of Cruz's story is BS.
Life in Houston right now ain't great, so that ad stings a little. If this can be the end of Ted Cruz's senate career that would be one great, big silver lining to this disaster, though
Do you like pinã coladas and getting caught on the plane?
Prior to covid I would go to Cancun/Yucatán area every winter for snorkeling. My wife and I loves the reefs and cenotes. I am not letting the blobfish ruin it for me.
I'll say this for him. One thing separating him from Trump: an expression of regret.
#FledCruz is my favorite new nickname so far.
Fantastic advert - but a question from the UK here, where it is currently illegal to go abroad on holiday…
…are the US and Mexican borders still open for people to take foreign vacations without quarantine?
Yes! And you can even go there while you're out on bail:
(Third time in a few minutes I've linked to that…)
If it can bring down the worthless gang of RWNJs in Austin (Abbott, Taliban Dan, Paxton, etc) as well, that would be gravy…
Very good! I believe this man is making excellent use of a his phd, whatever his field!
This topic was automatically closed after 5 days. New replies are no longer allowed.