Andrew Yang can't just be some kind of unsophisticated fool, can he?
But he's rich!
I kinda liked Yang at one point. And I still don't think he's a terrible guy. BUT, I'm glad New Yorkers saw through him in the run up for mayor and said No Thanks. Mind you the new mayor sucks in many ways too…but yeah… All my progressive/left wing friends in New York had no interest in Yang either.
Can we get Andrew's comments a few days from now after someone digs up all the racist things Rogan said about Asians?
This really feels to be of a piece with Yang's generic we-stand-with-Israel tweets during the mayoral campaign. He's courting Rogan's audience, like he thought he could trivially court Jewish New Yorkers. I'm not sure he wants to court them for at the moment, but I suppose he could run again for something so why not prepare now.
So did most slave owners back in the bad old days. That means exactly nothing.
I don't believe Jeffrey Dahmer is a cannibal. He interacts with lots of people every day without eating them. /s
Yang seems to have deleted the tweet, so I guess he actually does believe in de-platforming ignorant nonsense after all.
Humorously, this is the most recent tweet currently on his feed: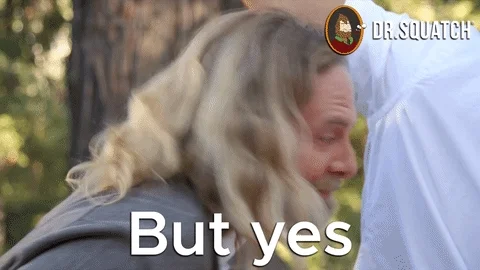 Seriously, why is this guy famous?
People see the media coverage and assume he must be a tech billionaire or something, but that's not even close to true
Something, something, computers, something, something, he's asian, so we're not racist, something something…
Then there are the people who think slave owners weren't necessarily racist because slavery was "of its time" back in the day.
He's like a neighbor that makes embarrassingly awkward/wrong things despite his best intentions.
Because I've seen guys like him.
And you know what their intention is? And that intention means more than the outcome?
You have a point - it's hard to know folk's true intentions. But this guy swallows the model minority bullshit myth whole. So he makes these foolish statements that panders to white racism. I don't think his intention is to support white racism, but to get white votes as well as some asian votes (at least asian votes from folks that believes the lie that white racist folks respect them). Is he that cynical? Maybe. Is it done with finesse? No.
I think you're reading way, way too deeply into Andrew Yang there…