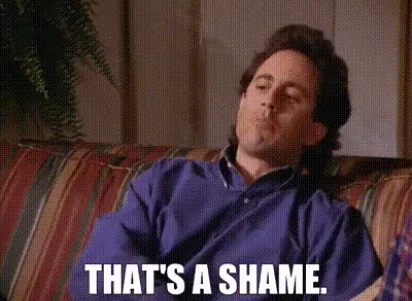 It's an aspect of her delusion that she thinks her brand of crazy will sell in areas of Georgia outside her own district.
I have a feeling she shouldn't have to be looking this hard to find insults.
If she was as popular and effective as she says; she would have run for that Senate seat.
But even she knows that she's lying.
The only thing left for her to do is challenge Walker to Thunderdome. She has to protect her reputation.
But who would want to insult her?
Yes, Margie, thats why Hershel lost.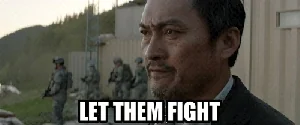 I wonder if she's done focus groups on her suppositions.
Personally, even if I'd heard more from MTG and seen more of Hunter Biden's balls, I think I still would be voting for the progressive Preacher over the former athlete who attacks women.
Everywhere there's lots of piggies
Living piggy lives
You can see them out for dinner
With their piggy wives
Clutching forks and knives to eat the bacon
Tuck in, Marge. There's plenty to go around.
I really enjoyed how she started out with a bald faced lie, stumbled just a little as she knew it would easily be shown to be a lie, and rolled right from "didn't invite me" to "but two maybe three times." Way to go Margarine, almost no one noticed.
Everytime they show a video of her it gets cut off right before she starts explaining her plan or the republican plan to solve the inflation problem.
"I was never asked very often"
I never incite violence almost very often!
I never lie almost very often!
It's been nagging me for so long who she reminded me of, and I think I finally figured it out.
Dot: You gotta get 'em dip-tet boosters yearly or else they'll develop lockjaw and night vision
Not Frances…only the character, Dot.
Representative Taylor-Greene has been having a bad week. A very bad week.
She is literally too stupid to insult