Marjorie Taylor Greene says she's furious
Isn't she always tho?
And I'd describe her more as "mad," but in that old-fashioned sense of the term.
Does CrossFit involve drinking a lot of mercury?
Maybe. Or "squeezing your brain until it feels like it's gonna pop"?
Of course she's angry, that is LITERALLY all she has. There is nothing of substance behind the façade of manufactured outrage. That's all she's got.
Part of me thinks "oops, she accidentally started believing she's an actual politician instead of just an outrage grifter, and is grasping at legitimacy" but then I realized Kevin probably told her how she can double her money if she levels up to committees where the real grift is, instead of the dollar-a-pop know-nothing donations…
Keep the furious going Marge…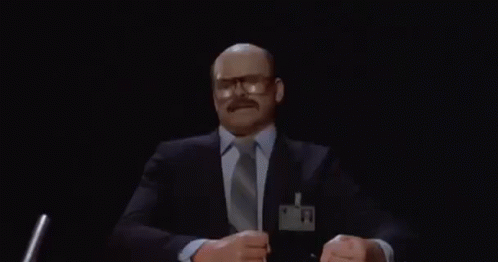 We are drawing ever so close to the moment, where in a moment of rage, MTG shoots herself trying to get her gun out of a purse.
It's mandatory at this point, right?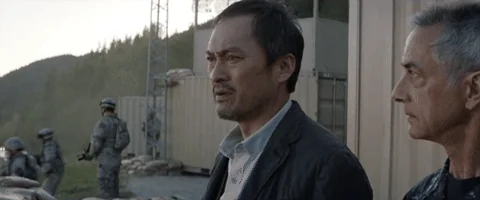 We already knew this was going on but he just said what was going on.
"We are not empowering certain people over others and last night I was presented with a way to get the votes if I provided certain members with certain positions, certain gavels to take over [garbled] committees to have certain budgets,"
Watching that is like eating Scott Tenorman tears. Yummy.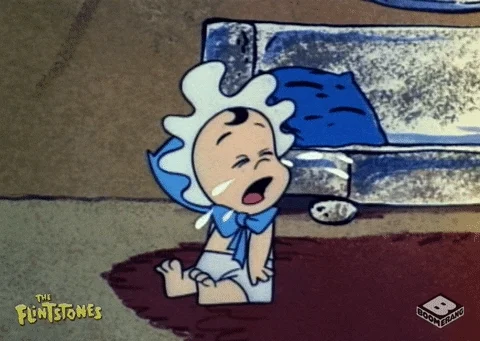 Greene and Boebert have some words

Mad Marge-again